For Click Online Admission
for registration
 of existing parents
Please use your Parent ID and Password.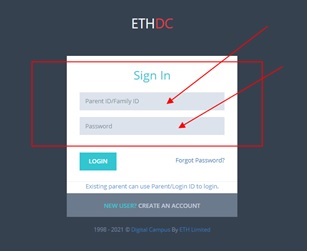 For Click Online Admission

 
for registration of New parents
Please click New User Create An Account.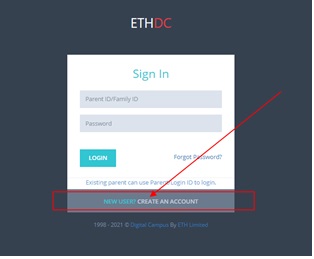 For

login support assistance

WhatsApp no. 056-3488109
Timing 8:00am to 2:00pm Only. Thank Your.
DOCUMENTS TO BE SUBMITTED FOR ADMISSION
ORIGINAL AND 2 COPIES(COLOURED) OF EMIRATES-ID CARD OF APPLICANT & PARENTS.
2 COPIES(COLOURED) OF PASSPORT AND VISA OF APPLICANT & PARENTS. 
COPY OF APPLICANTS BIRTH CERTIFICATE.
4  PASSPORT SIZE PHOTO OF APPLICANT. 
IMMUNIZATION / VACCINATION RECORD OF CHILD.
COPY OF RECENT RESULT CARD.
ORIGINAL TRANSFER CERTIFICATE.
FOR ADMISSIONS 
kindly check our website for updates and announcement
or you may contact us at
or Call us at tel. no. 06-5249797