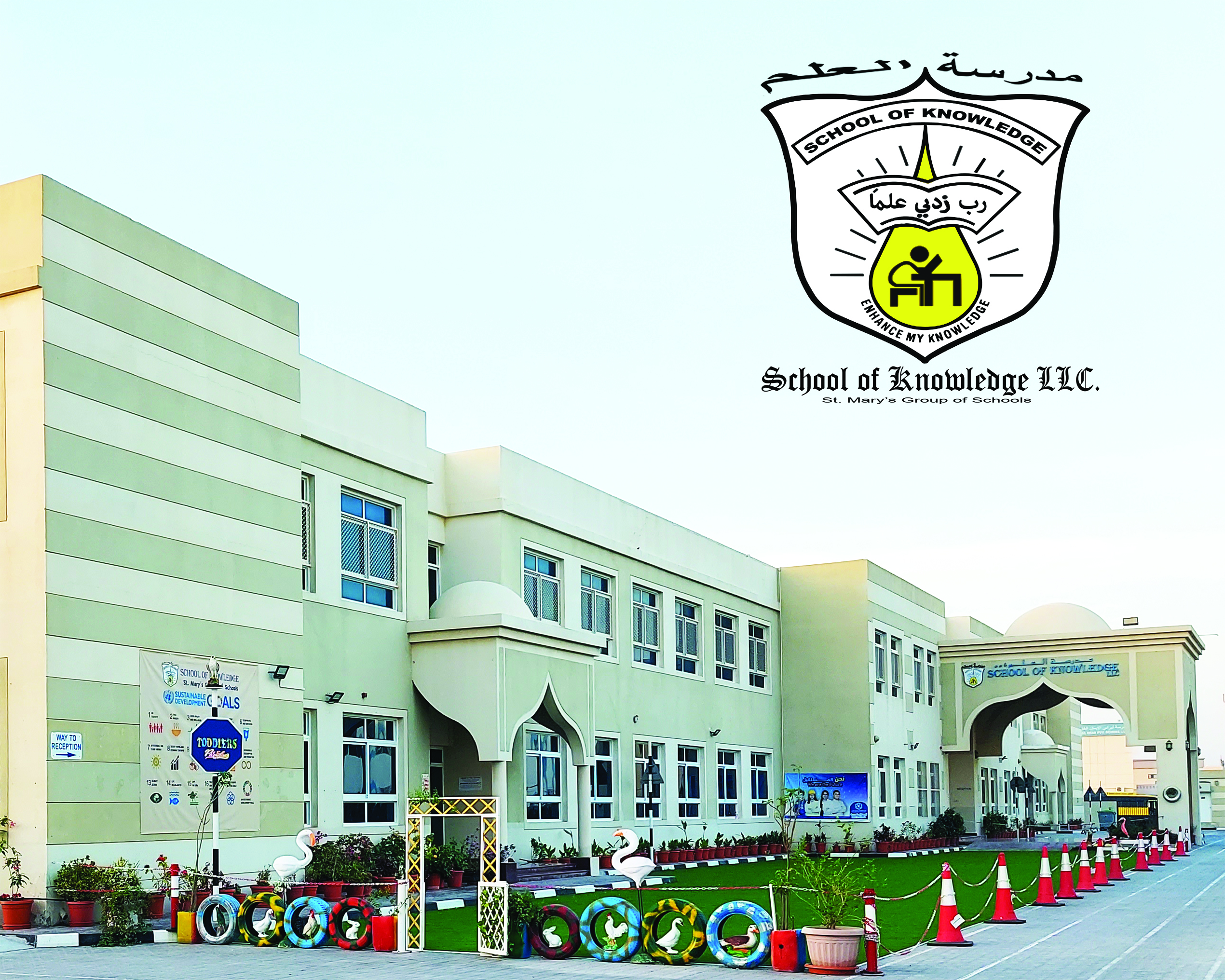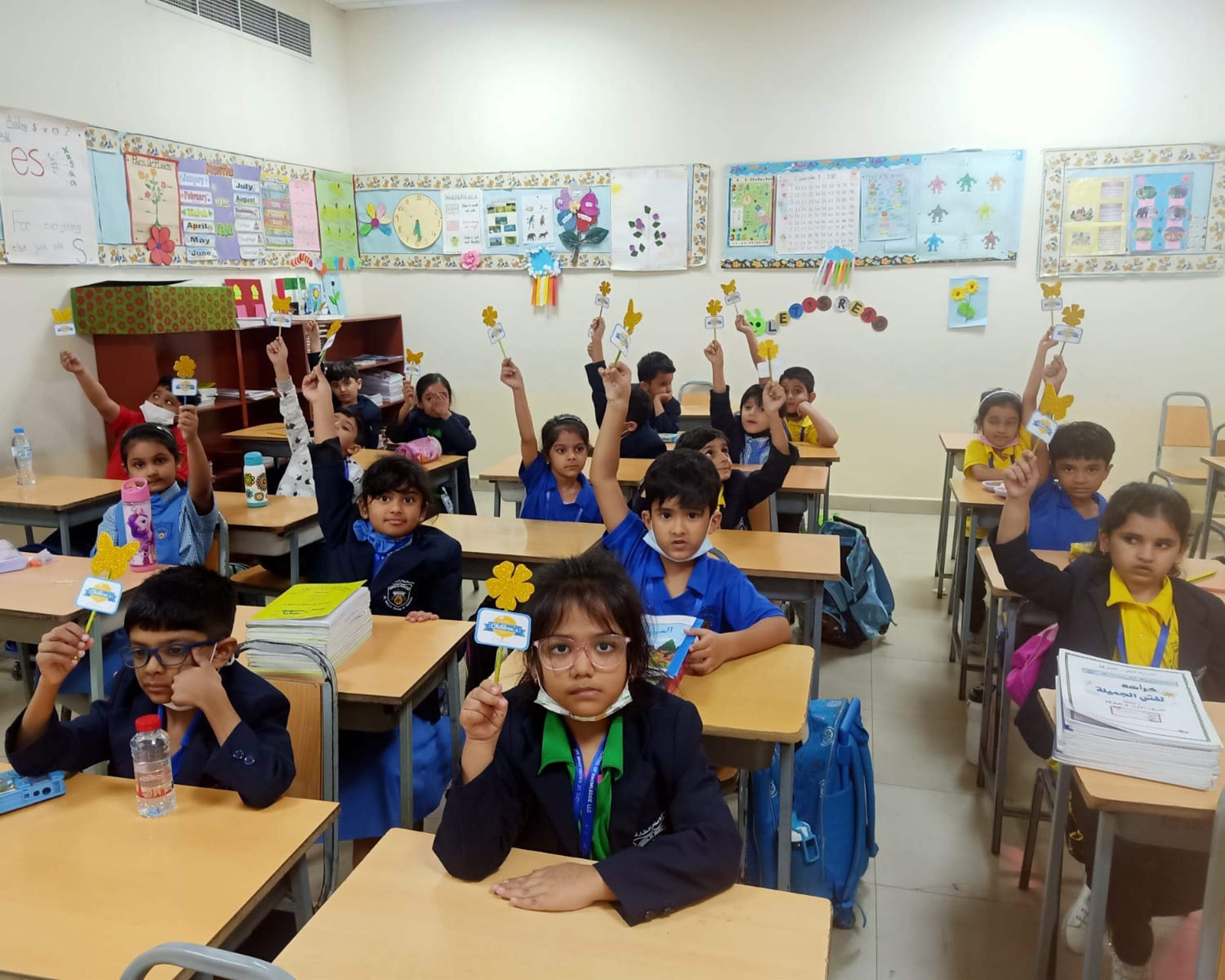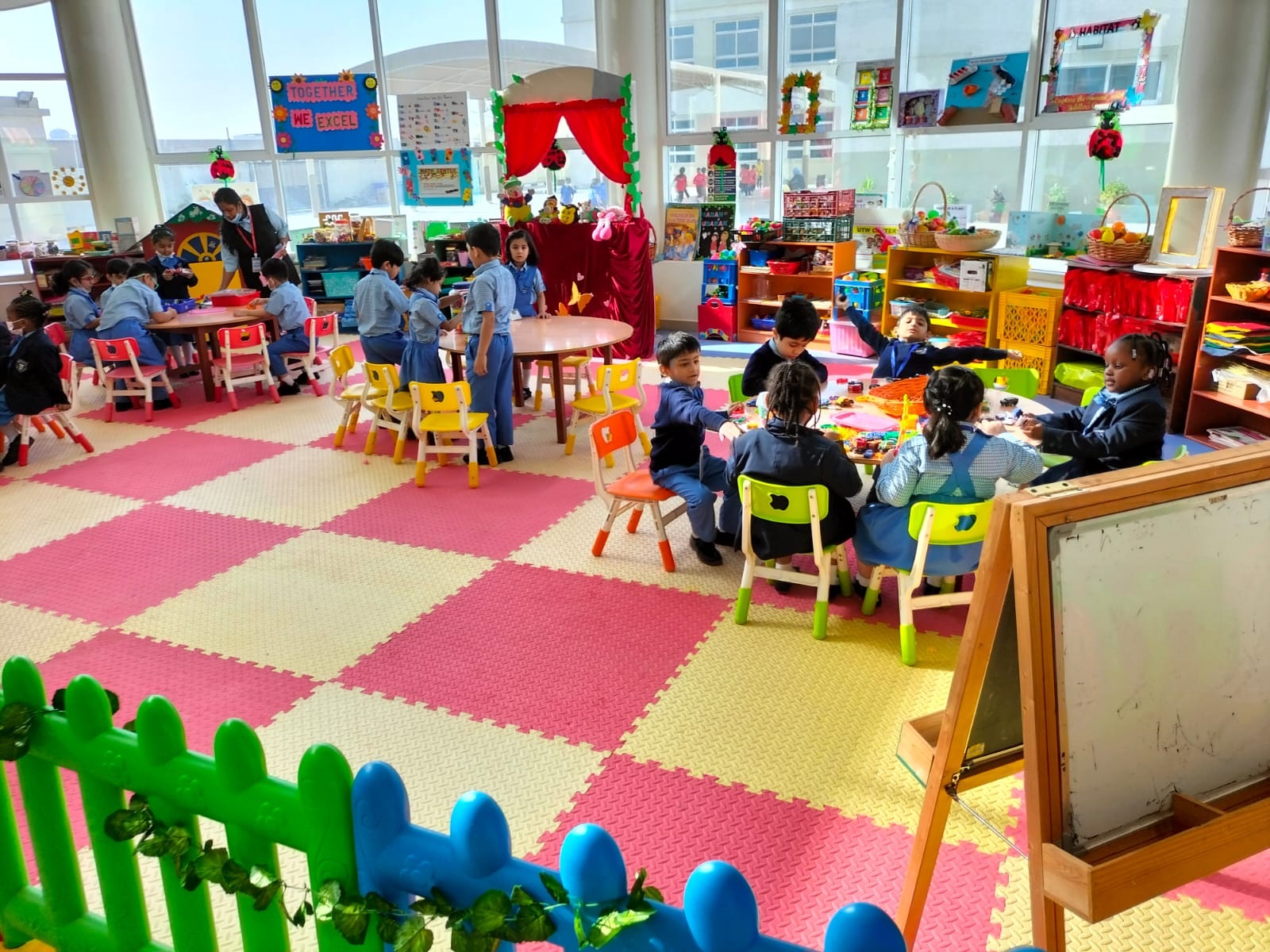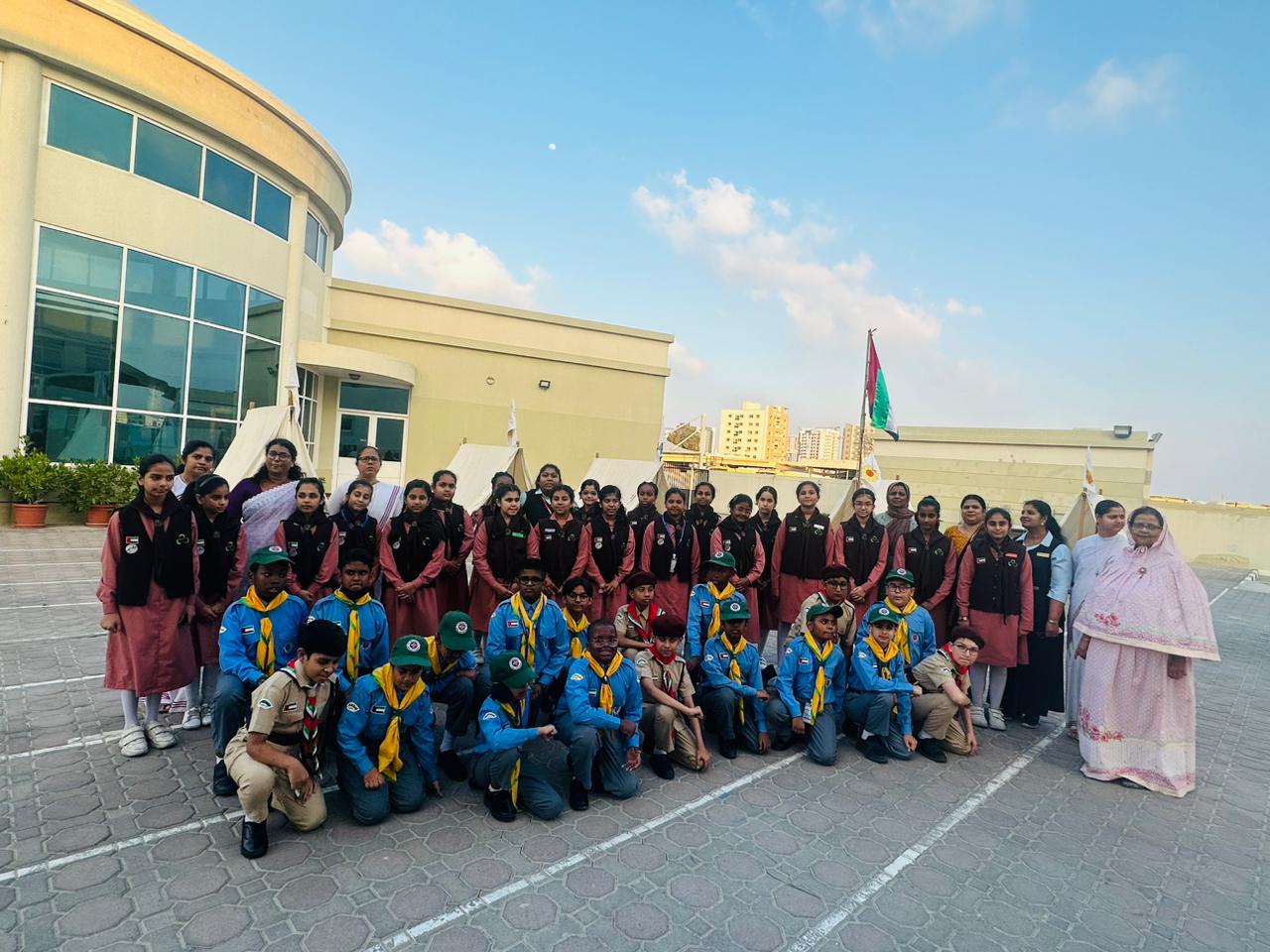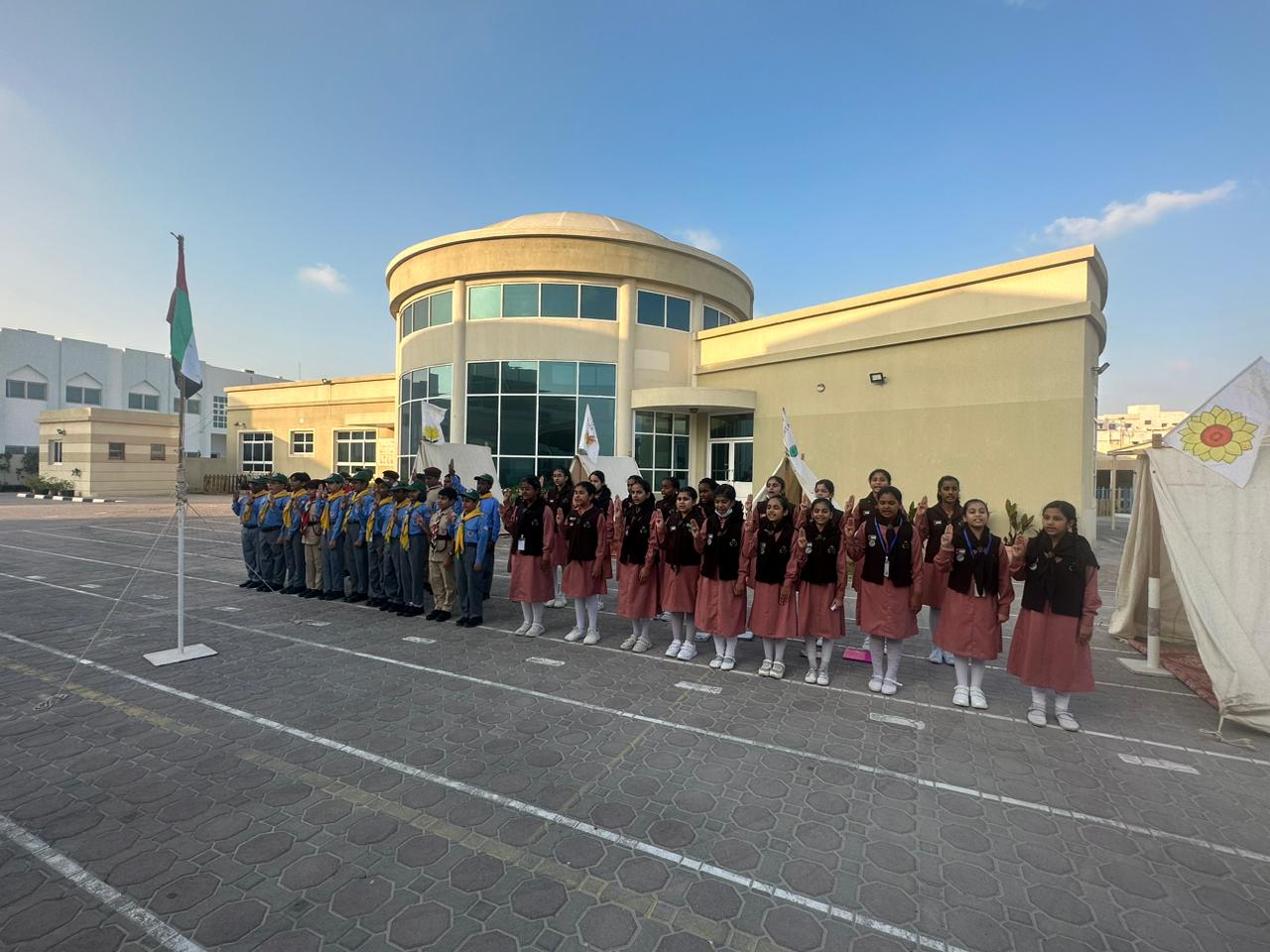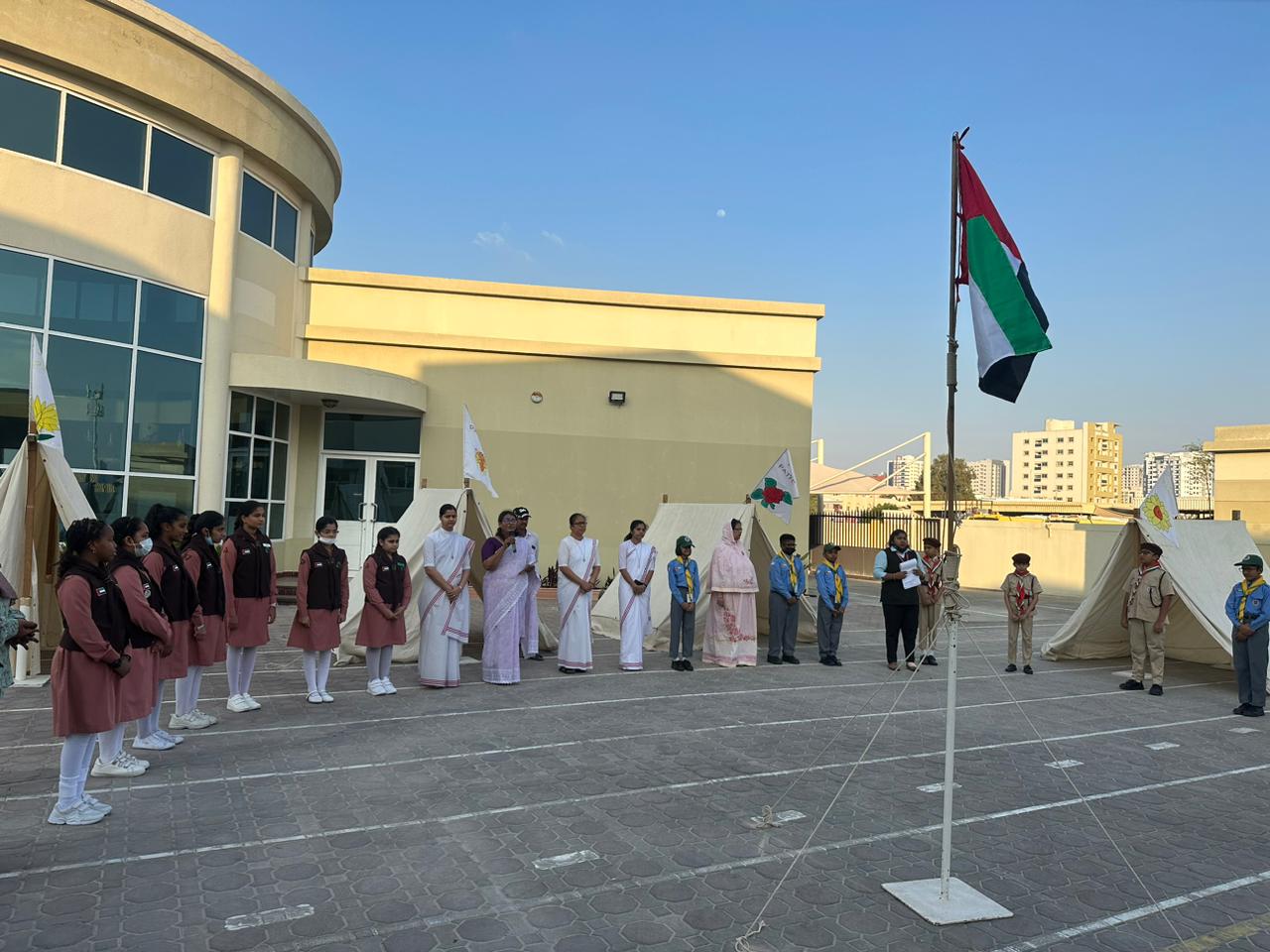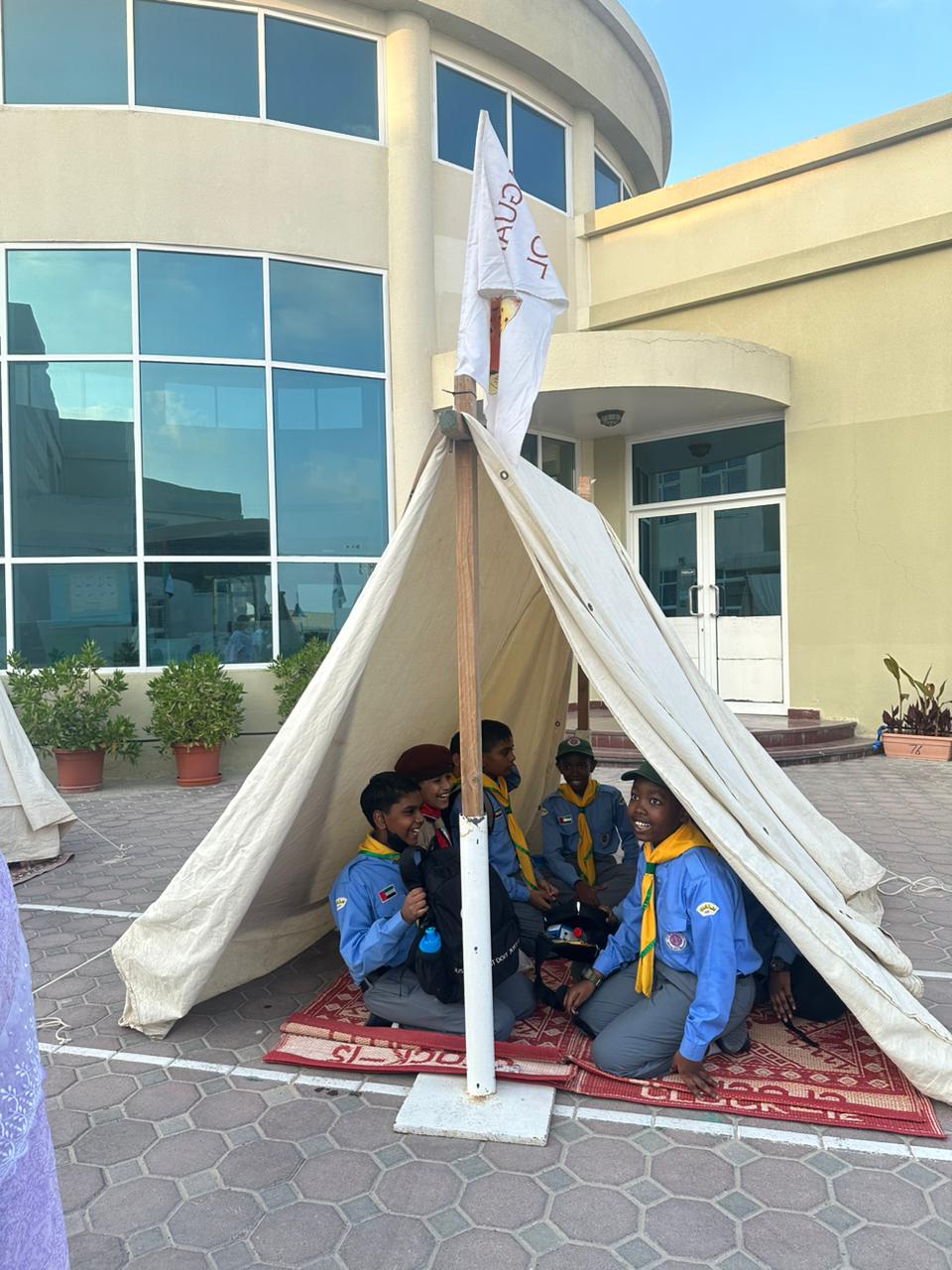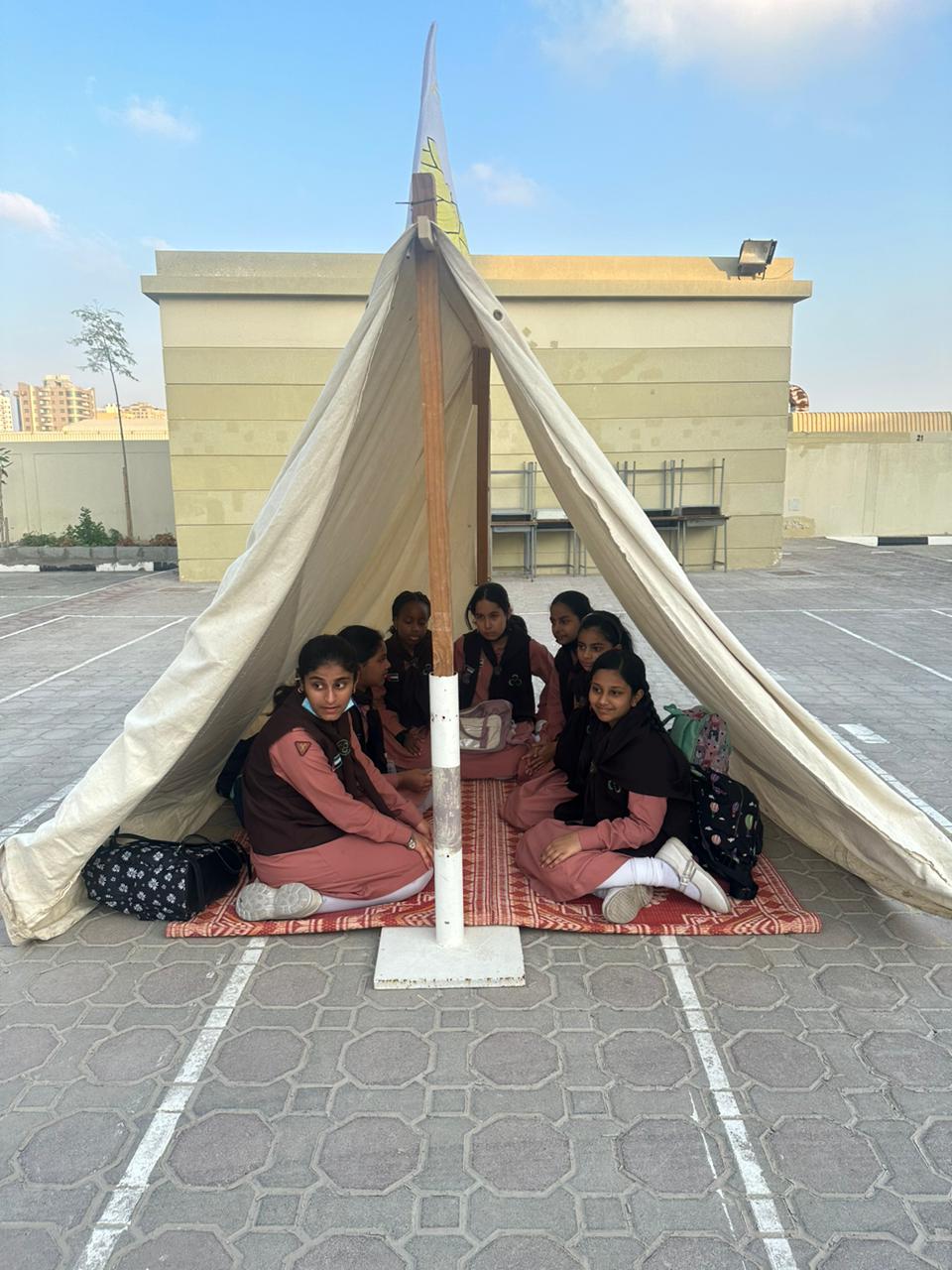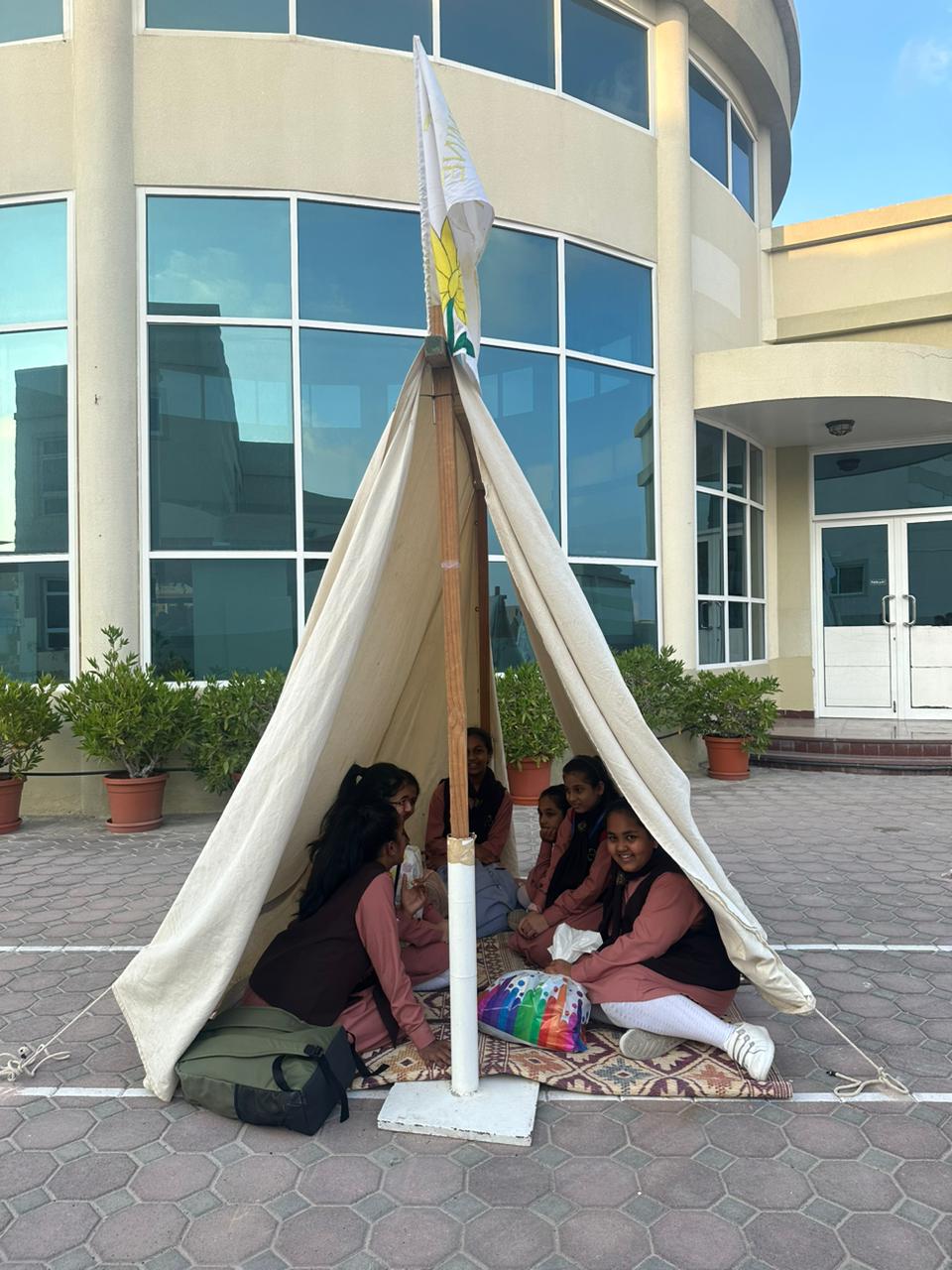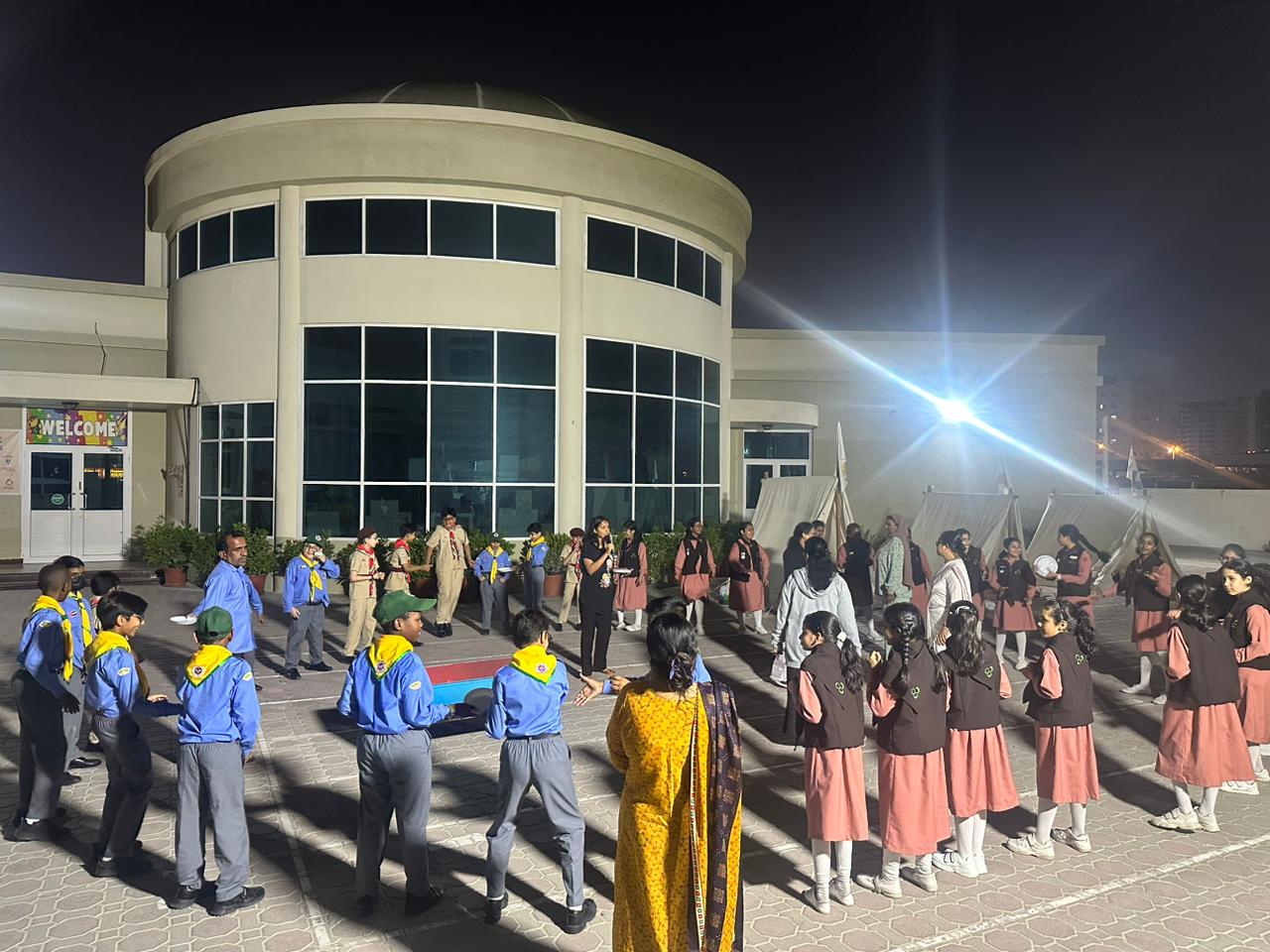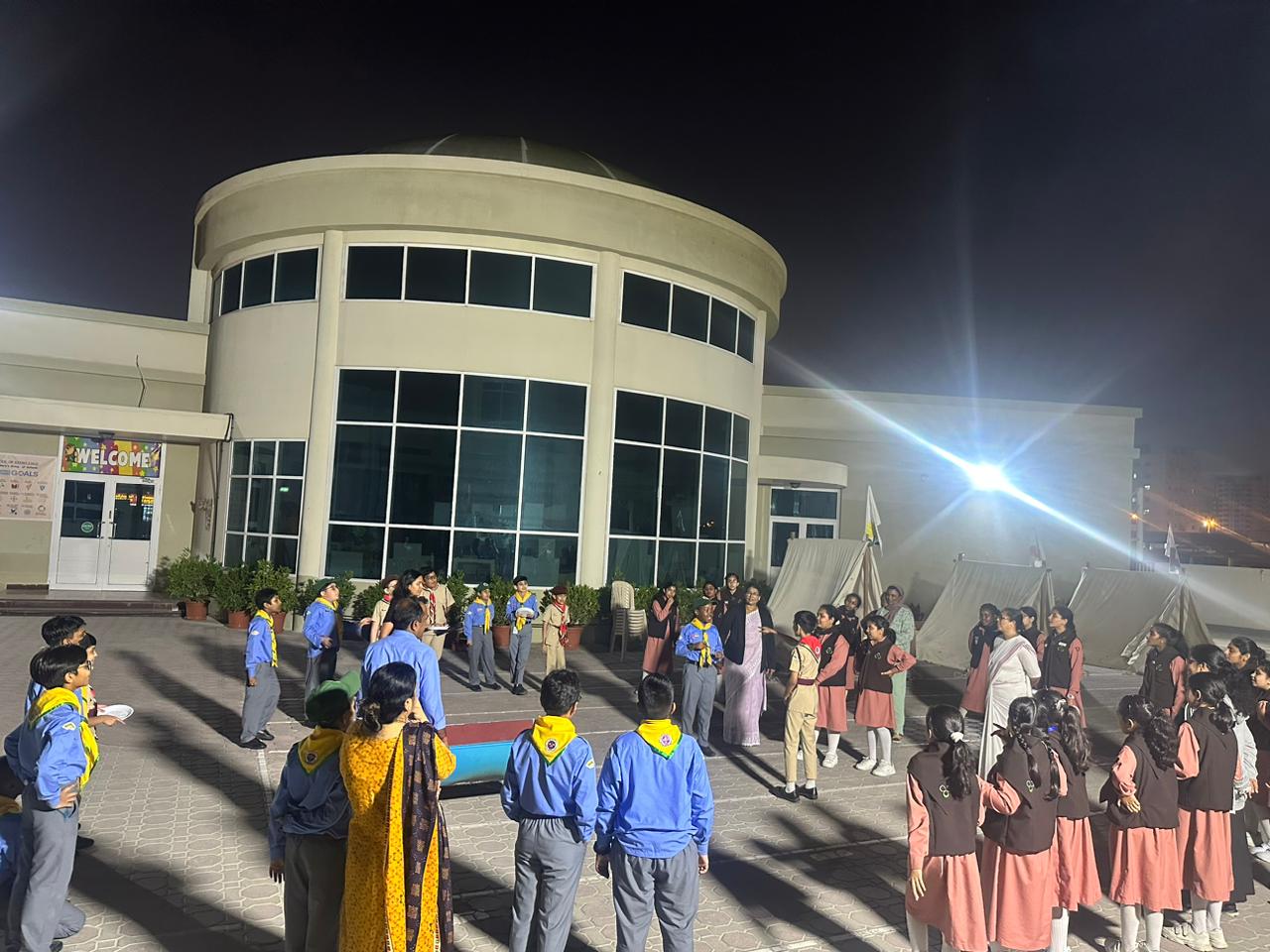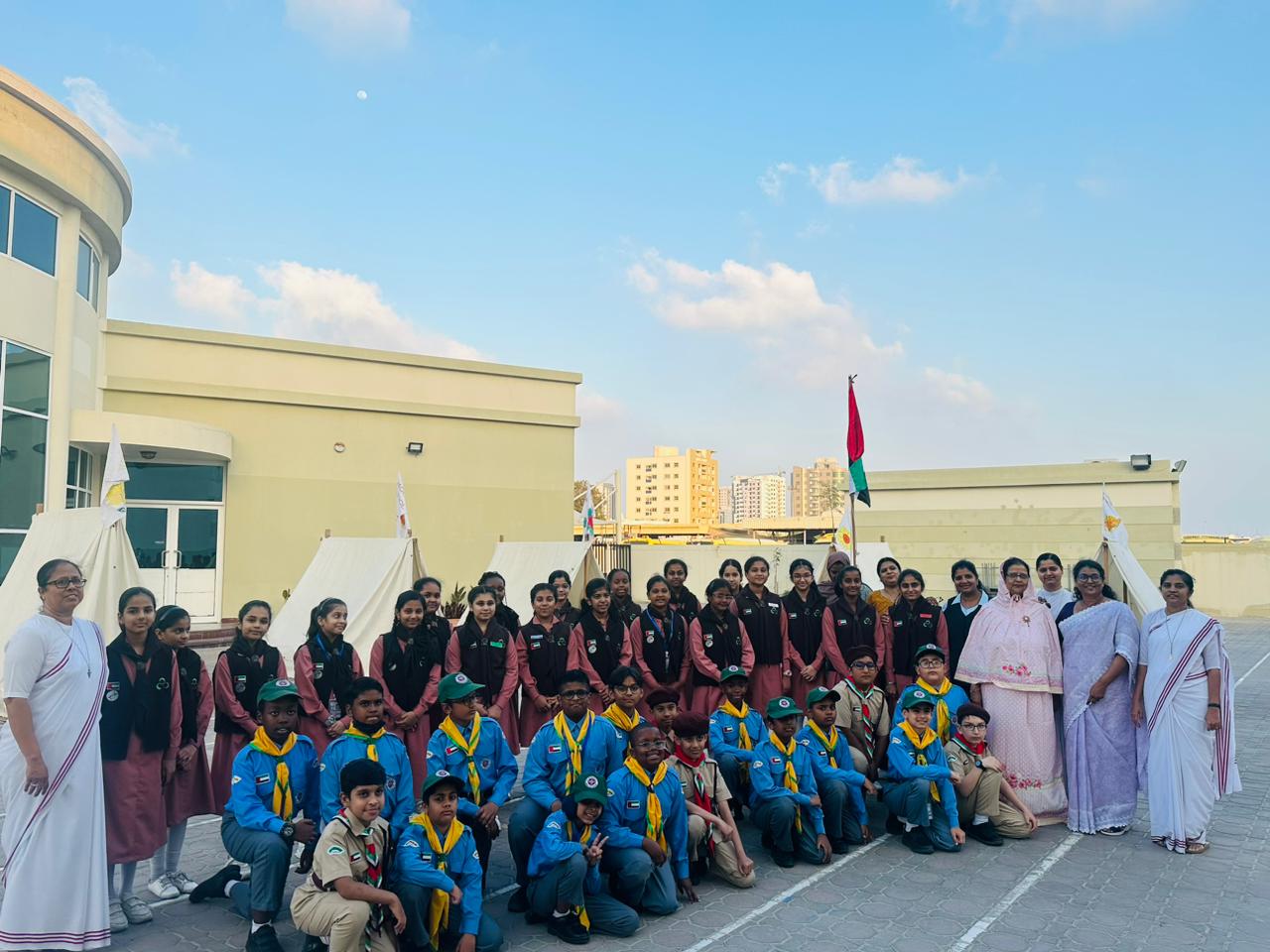 SOK Building Photos 2023 (1)
Kinder Learning center (1)
WhatsApp Image 2023-03-09 at 3.38.46 PM
WhatsApp Image 2023-03-09 at 3.38.48 PM
WhatsApp Image 2023-03-09 at 3.38.49 PM
WhatsApp Image 2023-03-09 at 3.38.46 PM (1)
WhatsApp Image 2023-03-09 at 3.38.47 PM (1)
WhatsApp Image 2023-03-09 at 3.38.47 PM
WhatsApp Image 2023-03-09 at 3.38.50 PM (1)
WhatsApp Image 2023-03-09 at 3.38.50 PM
WhatsApp Image 2023-03-09 at 3.38.51 PM
WhatsApp Image 2023-03-09 at 3.38.52 PM (1)
SCHOOL ANNOUNCEMENT ! ! !
________________________________________________________________________________________________________________________
________________________________________________________________________________
Perwininkle School Supplies LLC Sharjah
Shop 113, Next to Al Saad Home, Maleha Road,
Industrial Area 18, Sharjah
Tell number: 06 5444500 and 06 5722007
TIMINGS
MONDAY to SATURDAY
2:00PM to 10:00PM
SUNDAY
5:00PM to 10:00pm
JAGAD Uniforms LLC 
Sanaya area – Ajman Industrial 2 – Ajman
Tell number: 06-7439466
Mobile: 0557121612 * 0557121611 * 0557121565 * 0556348232
TIMINGS
| | |
| --- | --- |
| Tuesday | 8 AM–1 PM, 3–9 PM |
| Wednesday | 8 AM–1 PM, 3–9 PM |
| Thursday | 8 AM–1 PM, 3–9 PM |
| Friday | Closed |
| Saturday | 8 AM–1 PM, 3–9 PM |
| Sunday | 8 AM–1 PM, 3–9 PM |
| Monday | 8 AM–1 PM, 3–9 PM0 |
Student Forms – 

Click to download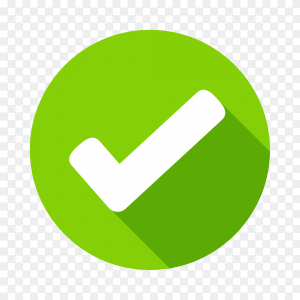 [Download Transfer TC-Form]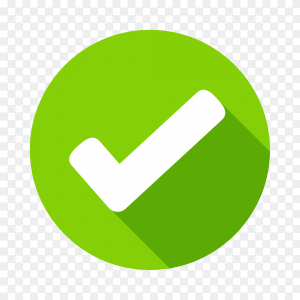 [Download Travel Declaration-Form]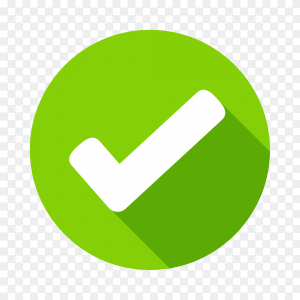 [Download Health General Consent-Form]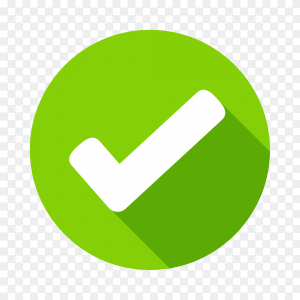 [Download Immunization Consent-Form 
MISSION
Each toddler walking through the gates of School of Knowledge is viewed as a talent reserve and the school works relentlessly towards empowering each and every child.
VISION
Striving for excellence, striding towards success and seeking new horizons for personal growth and worth.
GOLDEN RULES
In fostering honesty, charity, justice and service to others.

In empowering critical and creative thinking.

In a collaborative learning environment that involves co-operation among students, teachers, school leaders and parents.

In enabling students to become global citizens to face the challenges of the 21st century.
Message;
True happiness in this world is the right terrestrial aim of man and true happiness lies in the finding and maintenance of a natural harmony of spirit, mind, and body. Dear Students, when sorrows come into your life and threaten to destroy the very things you treasure most, your happiness and joy, and when that crushing power threatens everything worthwhile, and clouds of darkness gather and you find it hard to smile, lift your head and let the world hear every word you say. With faith and love go forward to the goal that is set before you. Remember you are the bright citizens of tomorrow. The time you have today, make use of it in a better way, the three things which you cannot get back in time, the spoken word, and opportunity. Each day's lesson taught by your teacher is the step to victory. Your teacher is your second mother, whom you have to respect and love.
The world of today is filled with turmoil, war, hatred, violence and intolerance. Remember that only tolerance can save the world. Tolerance teaches the lesson of patience. In the absence of tolerance, the situation is bound to drift to chaos, instability, death and destruction. Tolerance is the key to world peace, prosperity and harmony.
Dear Teachers, when you are over-burdened with life's toil and earthly care, when life becomes so dreary, it seems more than you can bear, when weariness overcomes you and you yearn for peaceful rest, turn to the Lord for rest, because trials of the day leave you discouraged and depressed. When you think there is no song within your heart and feels that you cannot teach students because all the students are not the same, then turn your thoughts to gladness for the great teacher is there to help you.
Dear one and all, my humble wish for all of you is that when fortune smiles upon you, and your cup of joy is full when everything you want is yours and life seems wonderful, when days and weeks go flitting by, try to hear your voice speaking within that you are not alone – God is with you to support and guide you through your journey of life.
Parents, your children are the precious gifts of God. Love them, take care of them, and mould them whenever it is needed. Beware lest all these treasures of this earth lead your children astray. Whatever your children may be, for life is ever-changing, love can conquer everything, so conquer your children with love. By which sadness turns to gladness, and sorrows change to happiness. God is always there to calm your fears. So trust in Him always.
May God bless each one of you.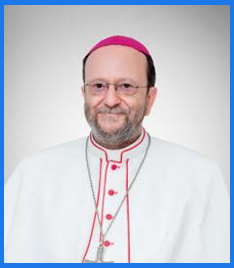 His Excellency
Bishop Paolo Martinelli
School of Knowledge was established in 1990 by Mrs. Ansari and Mrs. Jackson to ignite the young minds with a high quality of education with the British Curriculum for the students from EYFS to Year 8.
A new era began in November 2012, when the School of Knowledge was merged into St. Mary's Group of Schools. St. Mary's Group of Schools has 7 schools in the United Arab Emirates, His Excellency Bishop Paul Hinder at its helm. School of Knowledge was taken over to impart an affordable yet quality education to the students of the Emirates of Sharjah and Ajman.  Today the school has 1500 students and 130 staff.  The prime purpose of the School of Knowledge is on Excellence in education, values, and the holistic growth of the individual pupils. Mr. Joseph Flynn the Managing Director of St. Mary's Group of Schools ensures smooth functioning.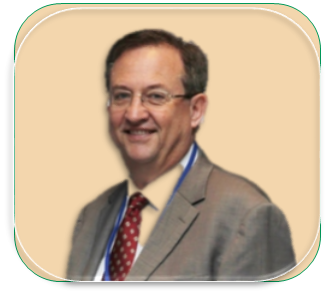 Mr. Joe Flynn
Managing Director
A Word
From Our Director
As we embark on a new academic year, I am filled with optimism and enthusiasm for the opportunities that lie ahead. Our journey in education has always been a collective one, and this year, we are committed to fostering a spirit of collaboration, empowerment, and excellence throughout our educational community.
Collaboration: One of the pillars of our success is collaboration. We believe that when we work together, we can achieve great things. Whether it's working on group projects, sharing ideas, or supporting each other in our academic and personal growth, collaboration will be at the heart of our endeavors this year.
Empowerment: Our mission is to empower each and every one of you to reach your fullest potential. Education is not just about acquiring knowledge but also about gaining the skills and confidence to face life's challenges. We encourage you to take ownership of your learning journey. Teachers and parents will provide guidance and support, but it is you who will drive your own success. Embrace the opportunities for growth, explore your passions, and don't be afraid to step out of your comfort zone. You have the power within you to excel in your studies and in life.
Excel: Excellence is not just a goal; it's a mindset. We want to instill in you the desire to excel, not only academically but in every aspect of your life. Strive for excellence in your studies, in your relationships, and in your personal development. Don't be discouraged by setbacks; instead, view them as opportunities for growth. We are here to support and guide you in your pursuit of excellence, and we believe that with dedication and perseverance, you can achieve your dreams.
This academic year is a blank canvas, waiting for us to fill it with new experiences, knowledge, and memories. Let's work together to make it a year filled with collaboration, empowerment, and excellence. I am excited to see the progress you'll make, the challenges you'll overcome, and the accomplishments you'll achieve.
Thank you
Sr. Bobina Soares
DIRECTOR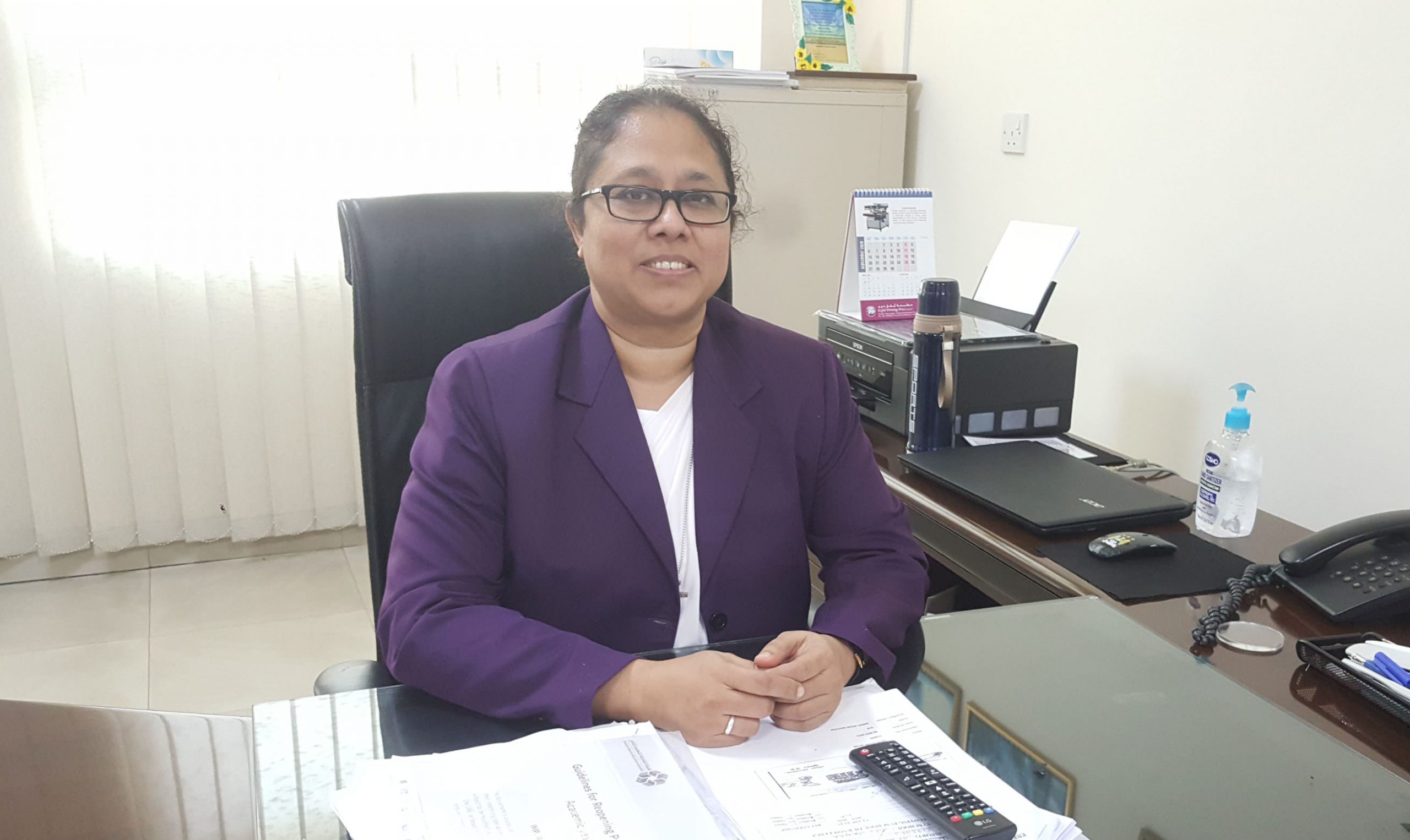 Sr. Bobina Soares
 Director
Your safety is our priority  – School Campaign
Dial: 997 – Fire Department (Civil Defence)  
                                     What do you do if there is a fire in the school