His Excellency Bishop PAUL HINDER
 OFM CAP
The school was acquired in 2012 by the St. Mary's Group of Schools, His
Excellency Bishop Paul Hinder.
The school offers a British Curriculum along with extensive extra-curricular
activities. The three core goals of the school are:
 Academic Excellence,
 Character Building and
 Leadership- Training.
The School provides high quality education for students from Foundation
Stage 1 to Year 7.   Today it has over 110 teachers and 1,800 students.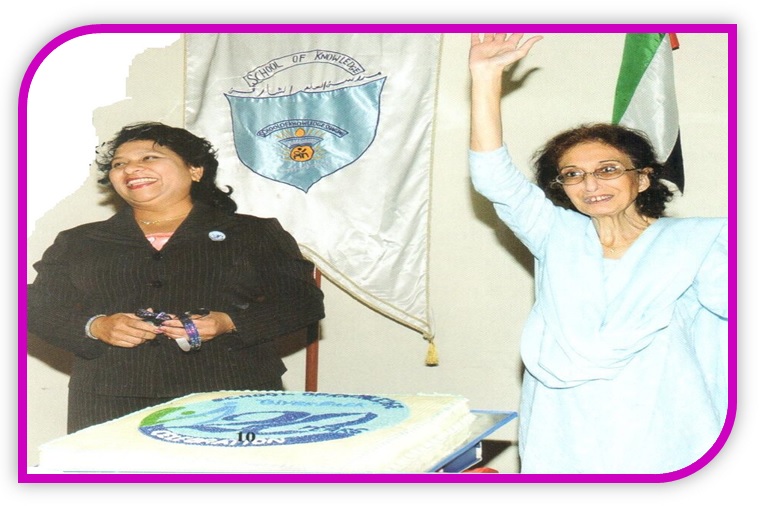 School Founders
School of Knowledge was established in 1990 by Mrs. Ansari and Mrs. Jackson. The school grew steadily over the years and in 2005 the school moved to its present location in the Al Azra area.
In the year 2012, School of Knowledge was taken over by His Excellency the Bishop Paul Hinder and was added to the St. Mary's group of schools, which has its presence in Dubai, Abu Dhabi and Fujairah too. The management has plans of expansion to provide education to students till the A levels.